Door County lawncare
Yard beautiful Door county lawn care

We take care of your lawn from Spring to fall


Yard beautiful is a full service lawncare

We are here to start your lawn out healthy in Spring with aerartion and fertilization and fall leaf clean up and lawn winterizing.

And we are not just lawn jockeys. We have been in landscaping for over 22 years and can help you with any large or small projects .

We take time to pick the weeds or spray them so that your yard stays beautiful all year.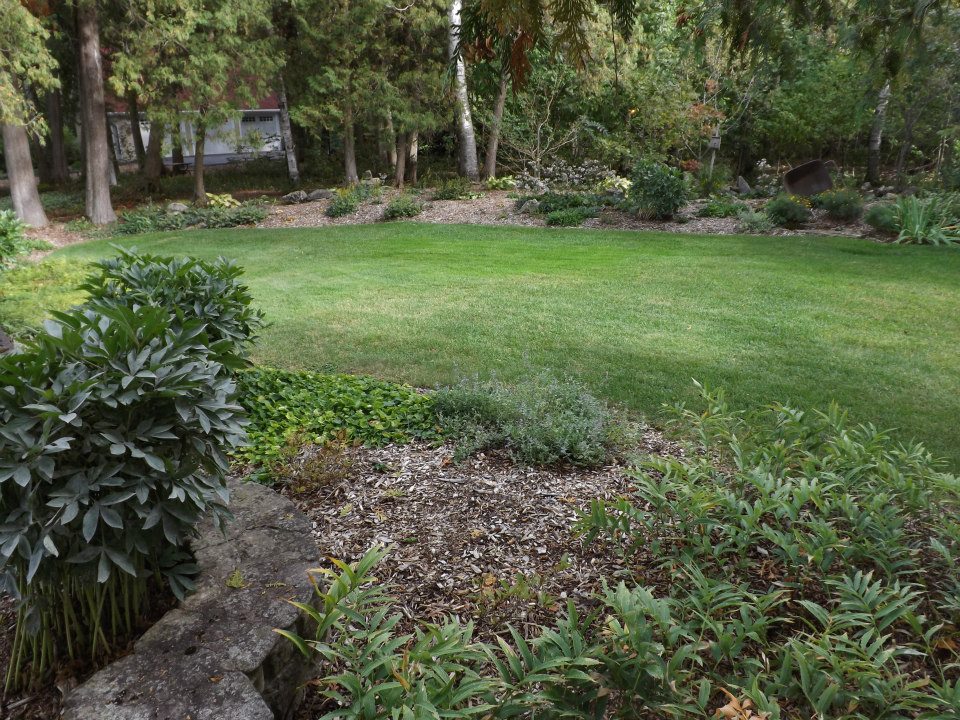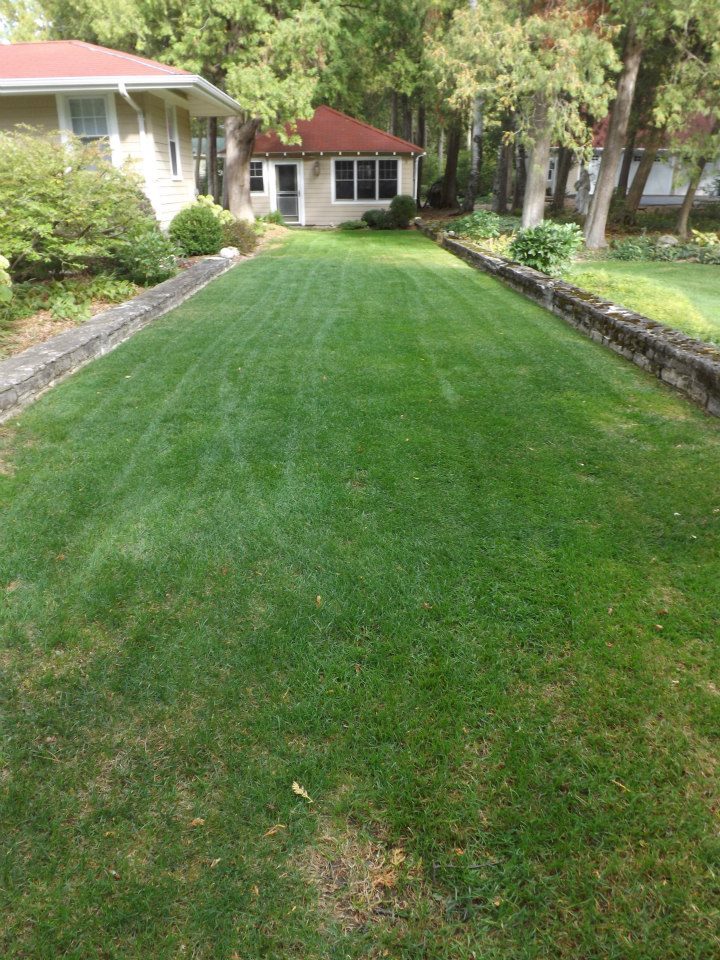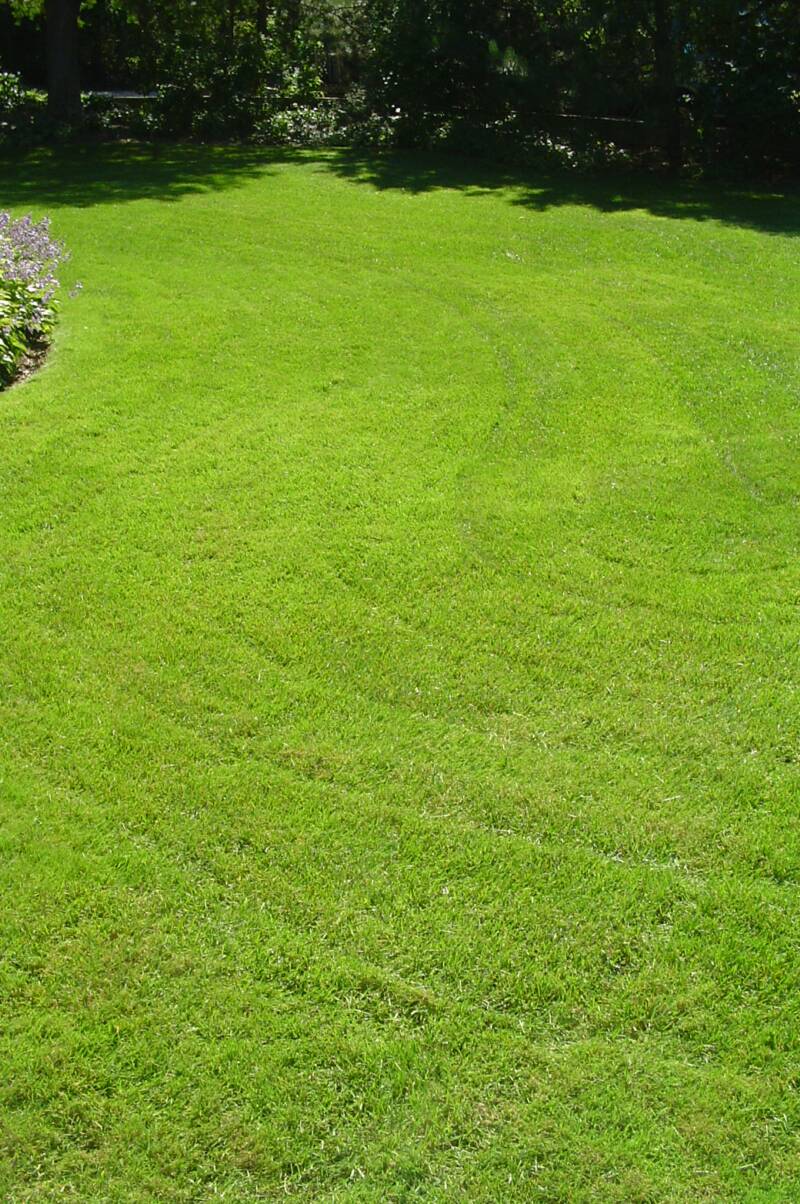 Yard beautiful is here to start a new lawn for you as well. Fresh top soil,starte fertilizer and we also double seed to get that lawn started out right.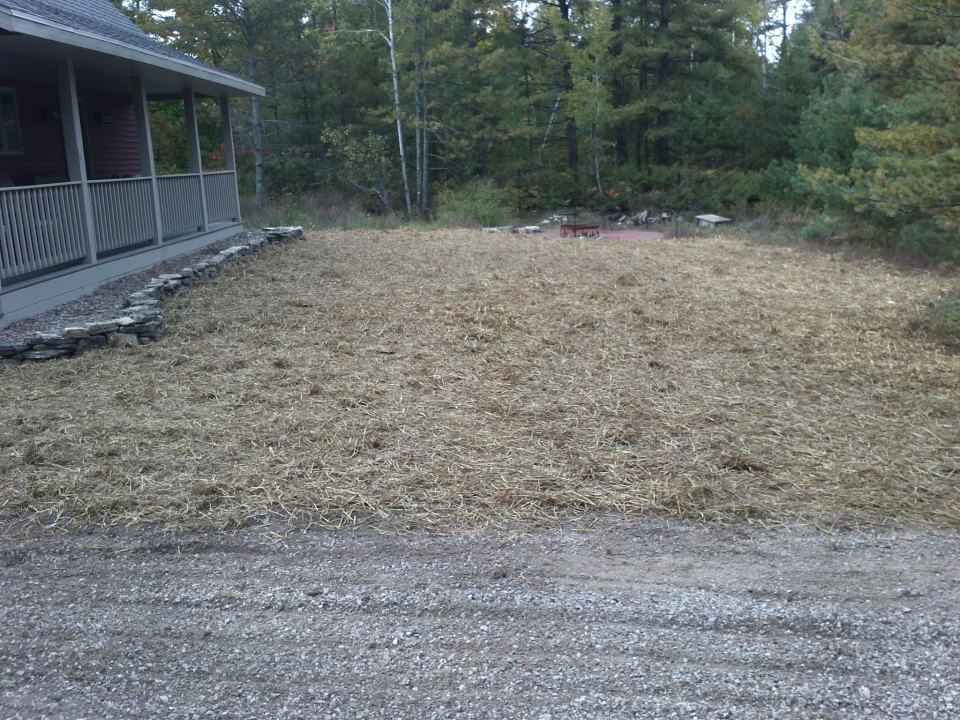 Yard beautiful will also give you that lawn that you want with sod.

Sometimes its nice to see that lawn right now and with care and watering it will be beautiful for ever.