Door County landscape natural stone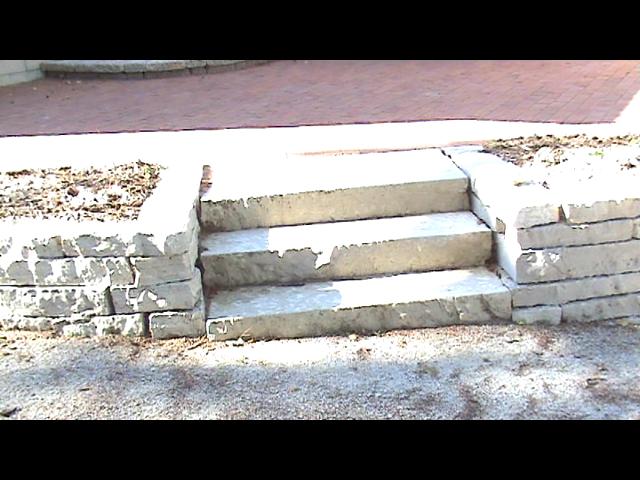 Natural stone landscaping

Yard Beautiful

Door county natural stone specialist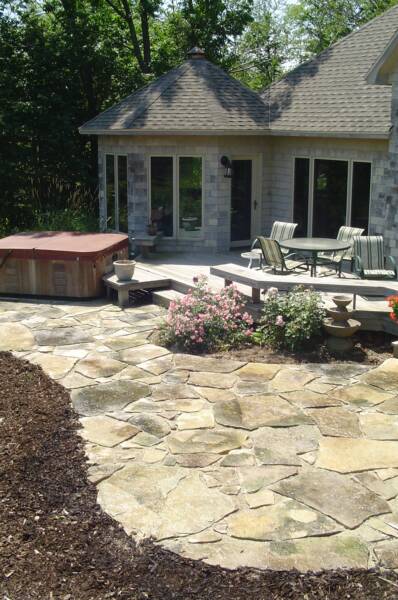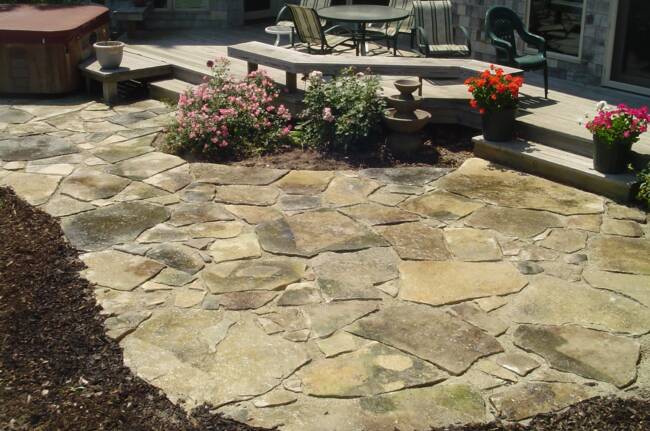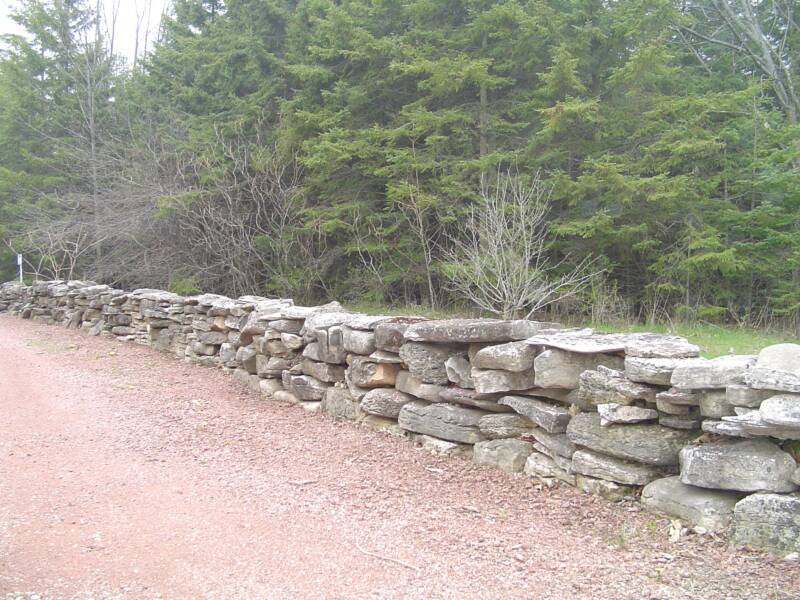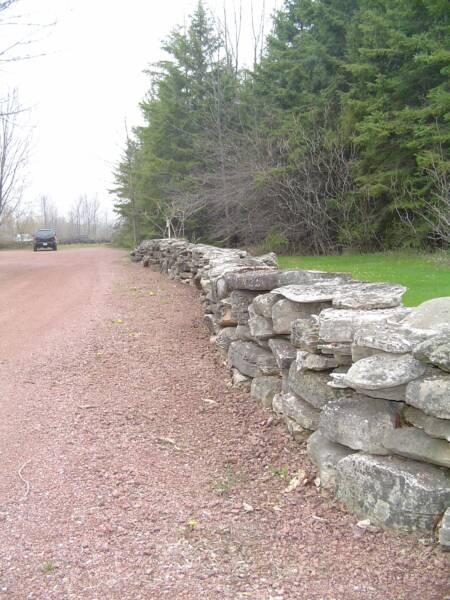 Natural flagstone patios

and walkways

This one done in Sister bay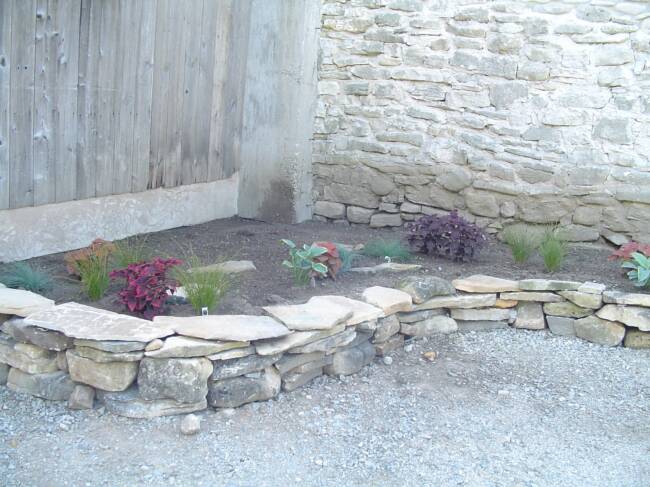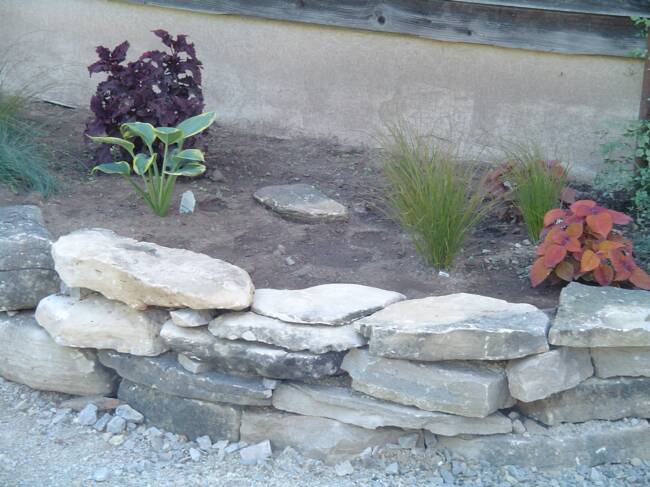 Some of our natural stone as the garden beds above was used at Woodwalk Gallery of Door County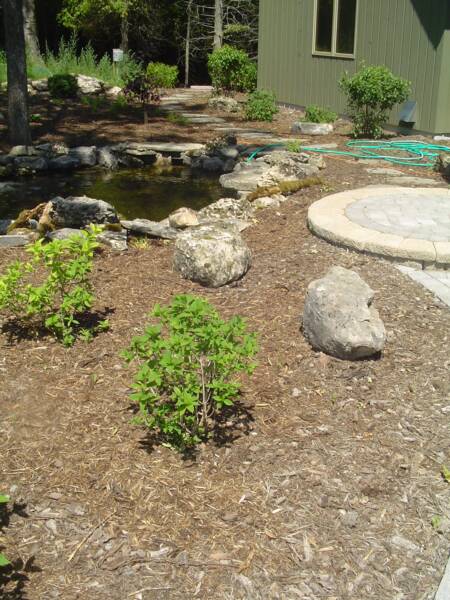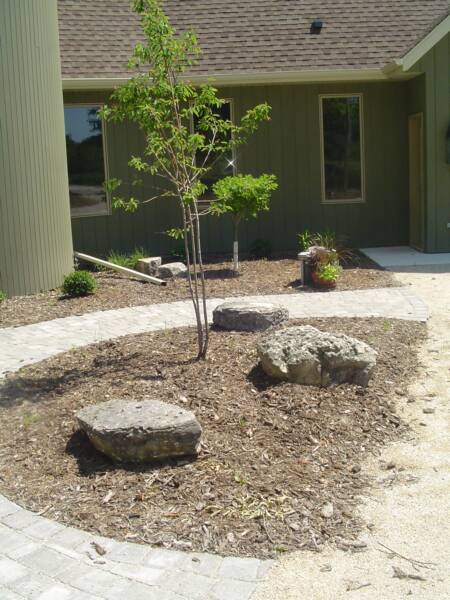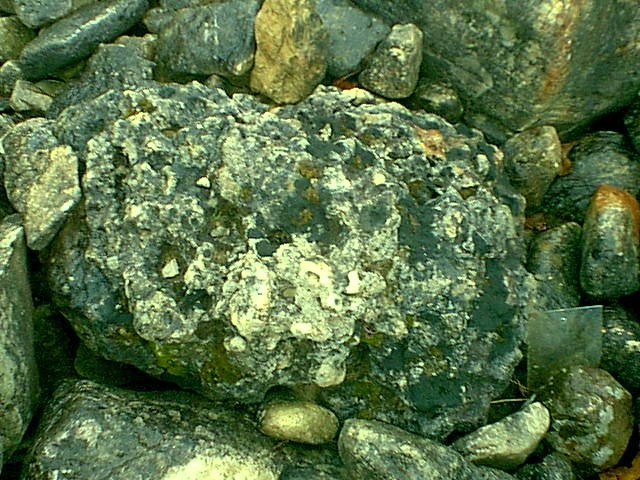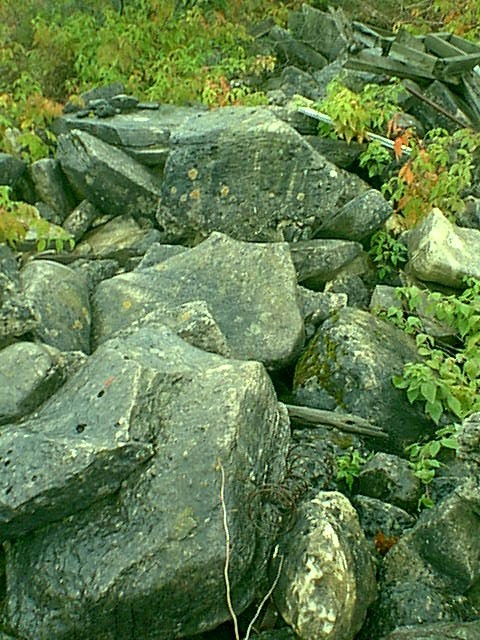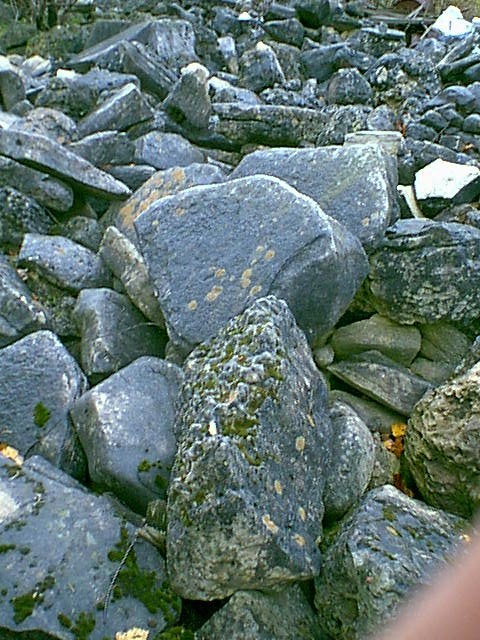 Landscape boulders

add beauty and definition to space in your landscaping

The stones above are quite large , approximately 300 lbs and up . Great for accenting a garden

Some stones are pitted, nice for a pond or fountain area .  Or maybe for a garden .  The character  of this stone with it's weathered and aged look brings your yard a natural true beauty .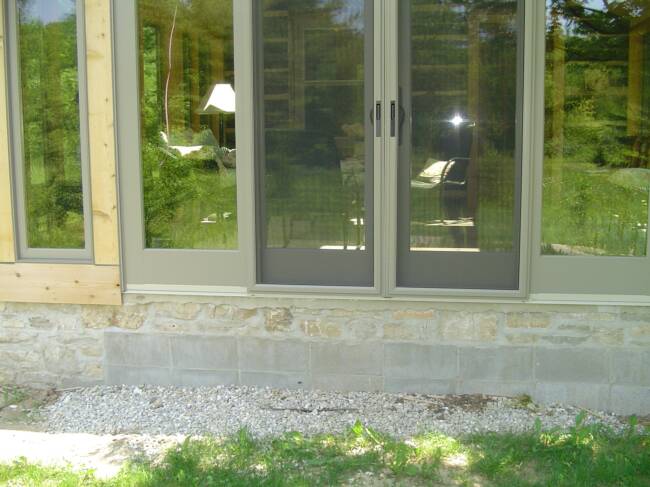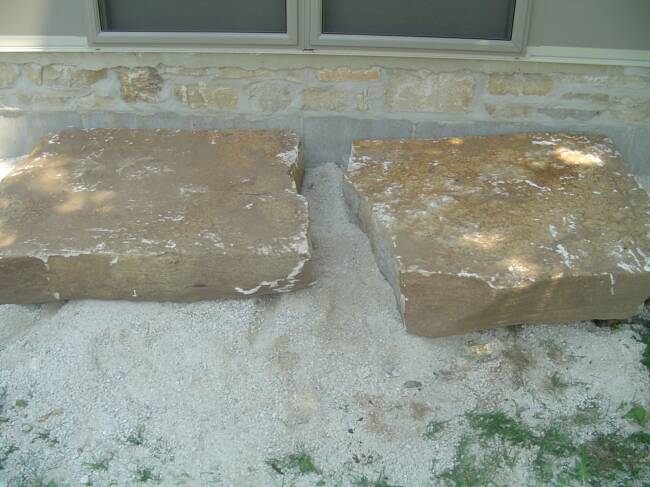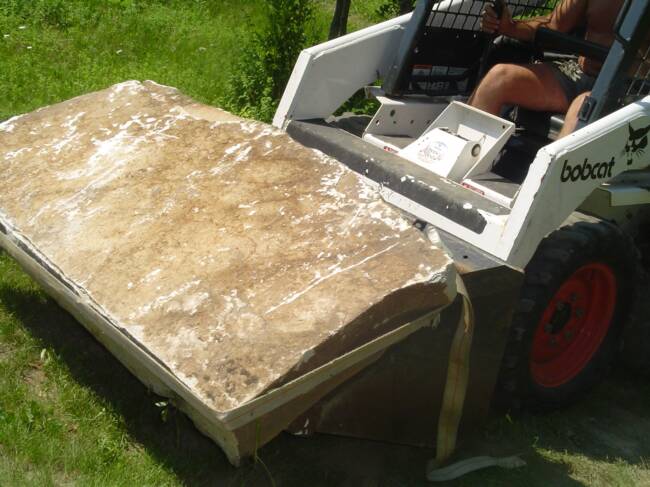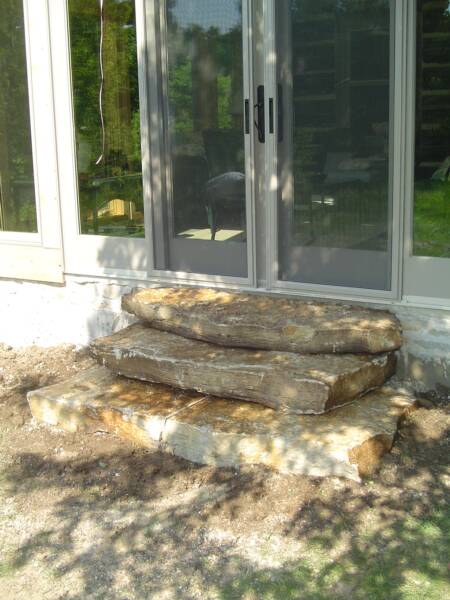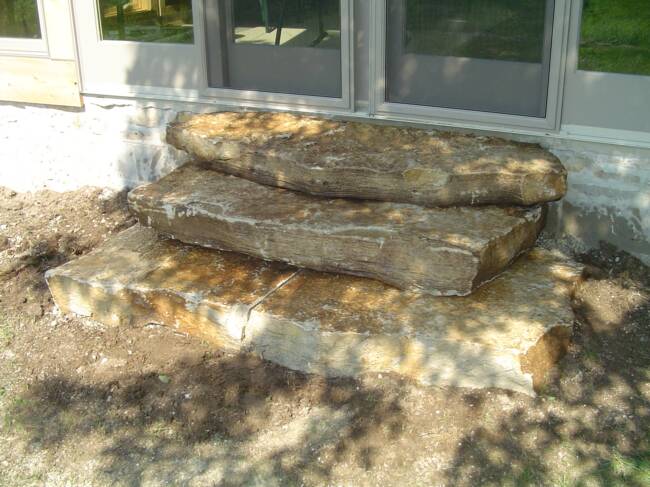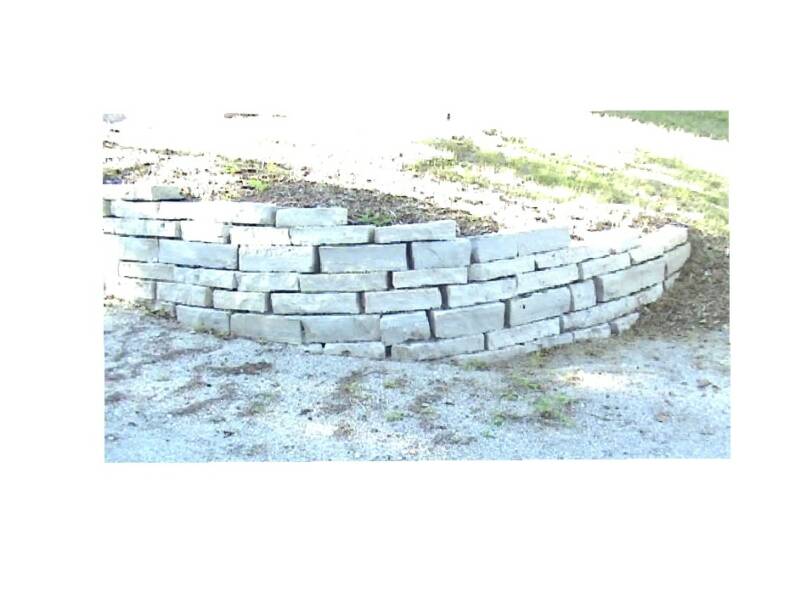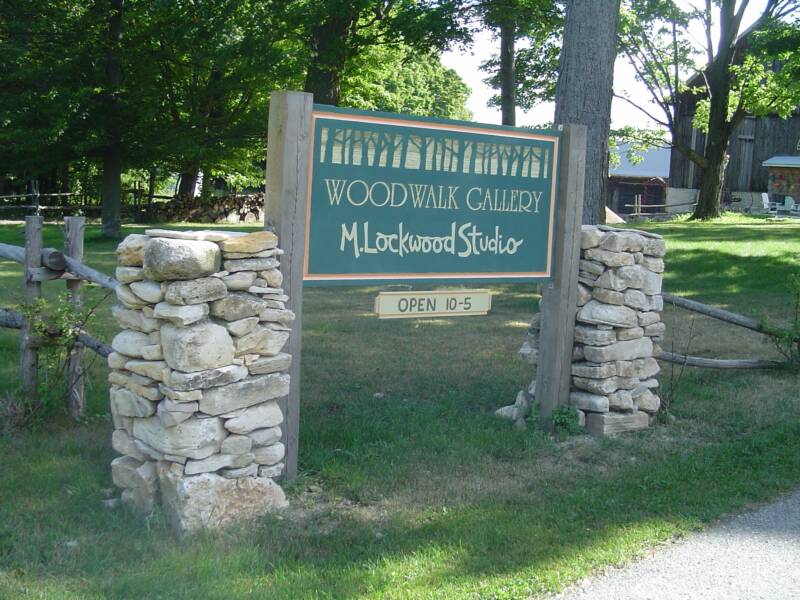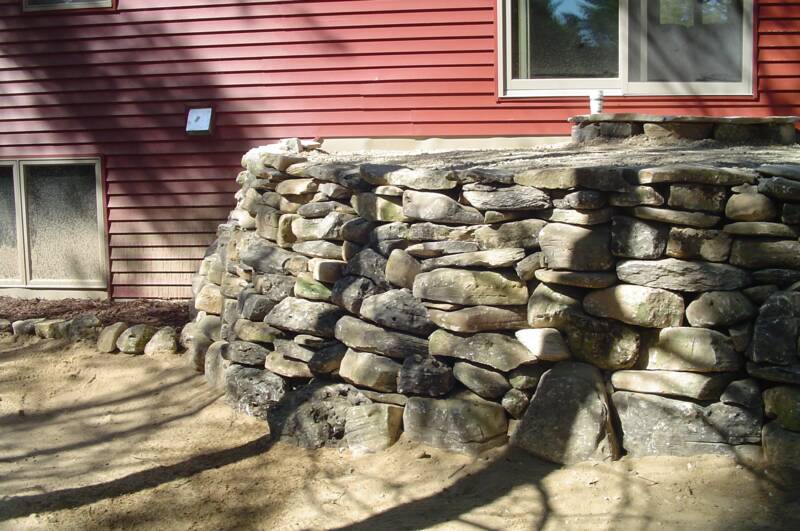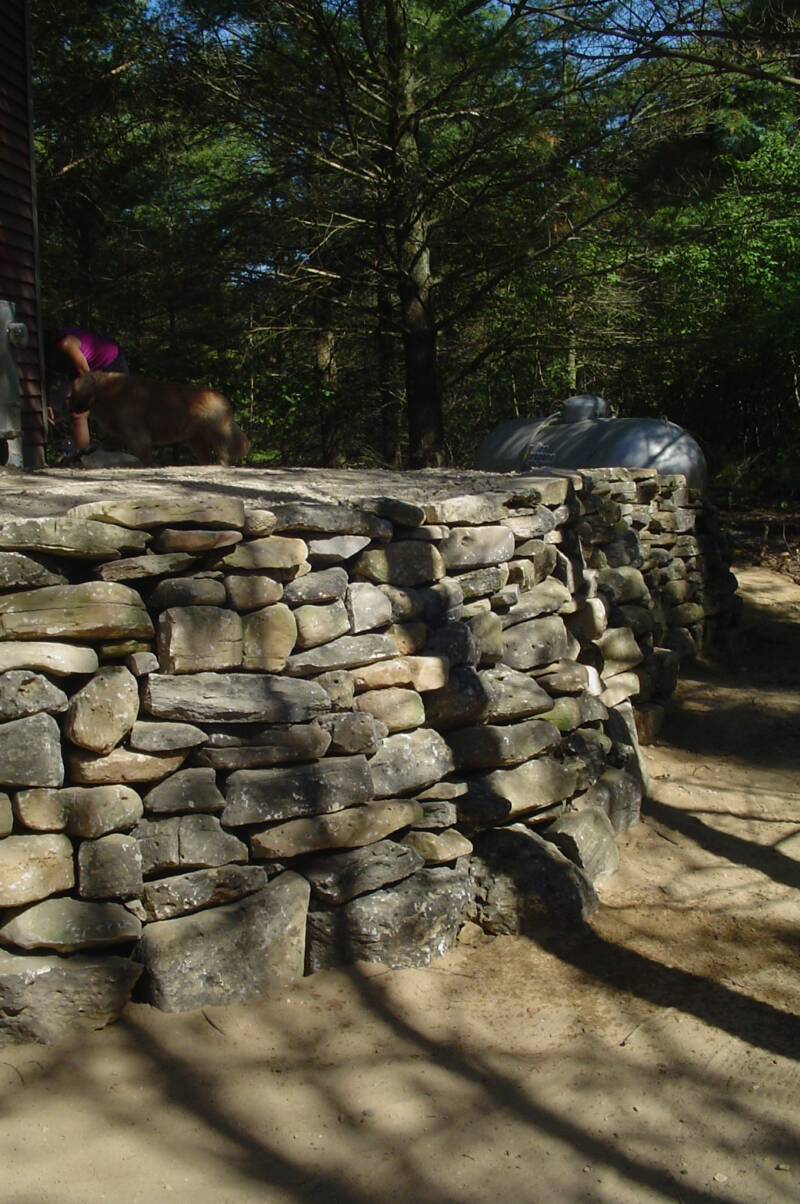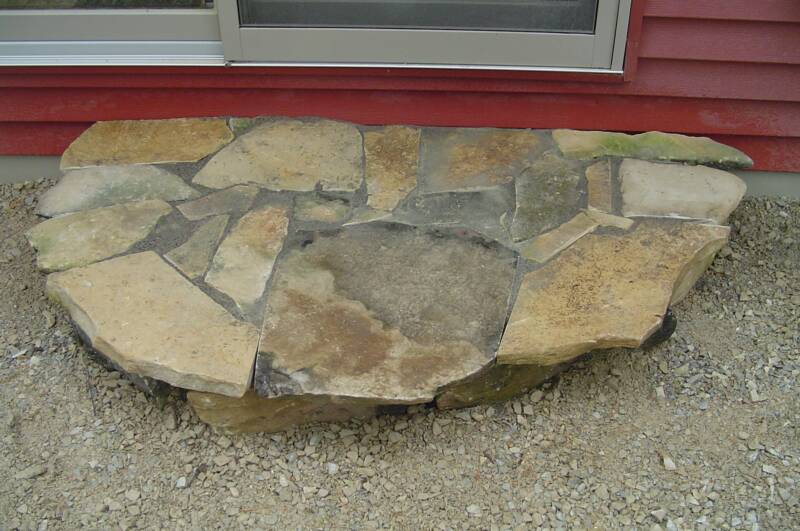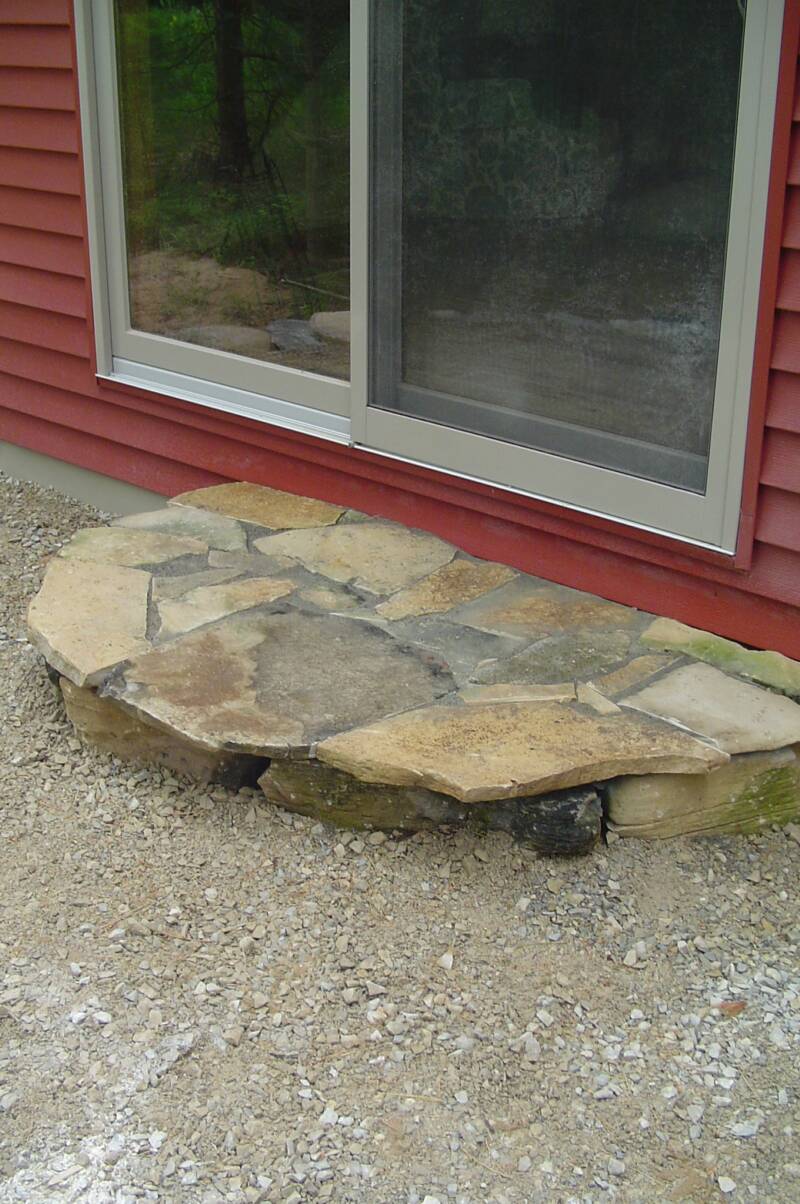 Natural stone retaining wall in Jackson port ..Large stones to hold the fild back with landscape fabric .And topped with gravel .It is now set for a patio.

Keeping with the feel of the natural surroundings

For a landing outside the sliding doors we have a nice round landing with large stones and flagstone on top.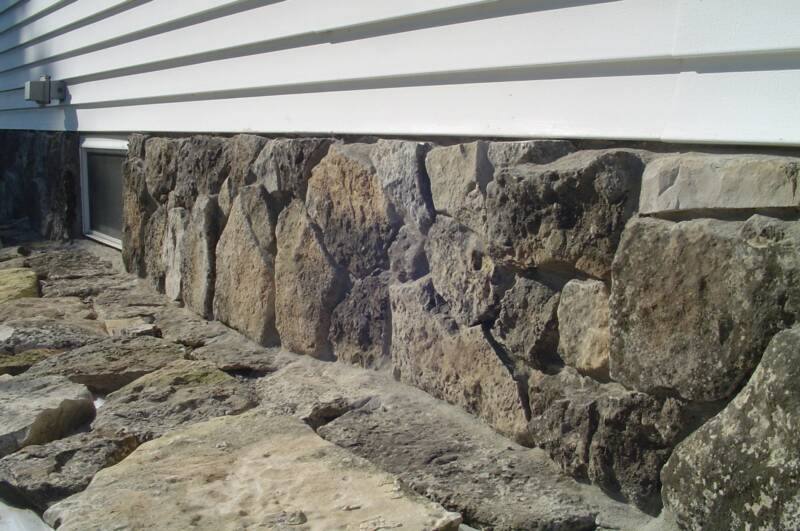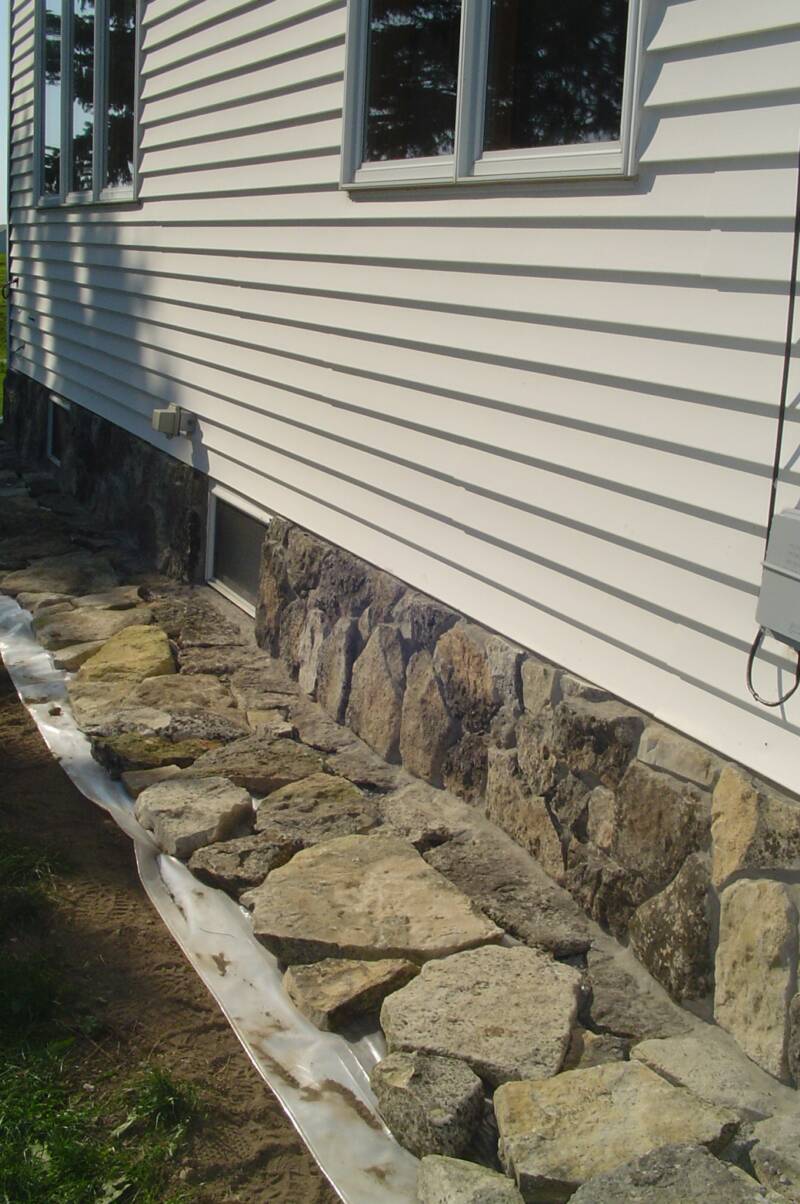 Natural Stone facing

for your foundation

We can supply veneer stone for the Job

or we can do the job for you .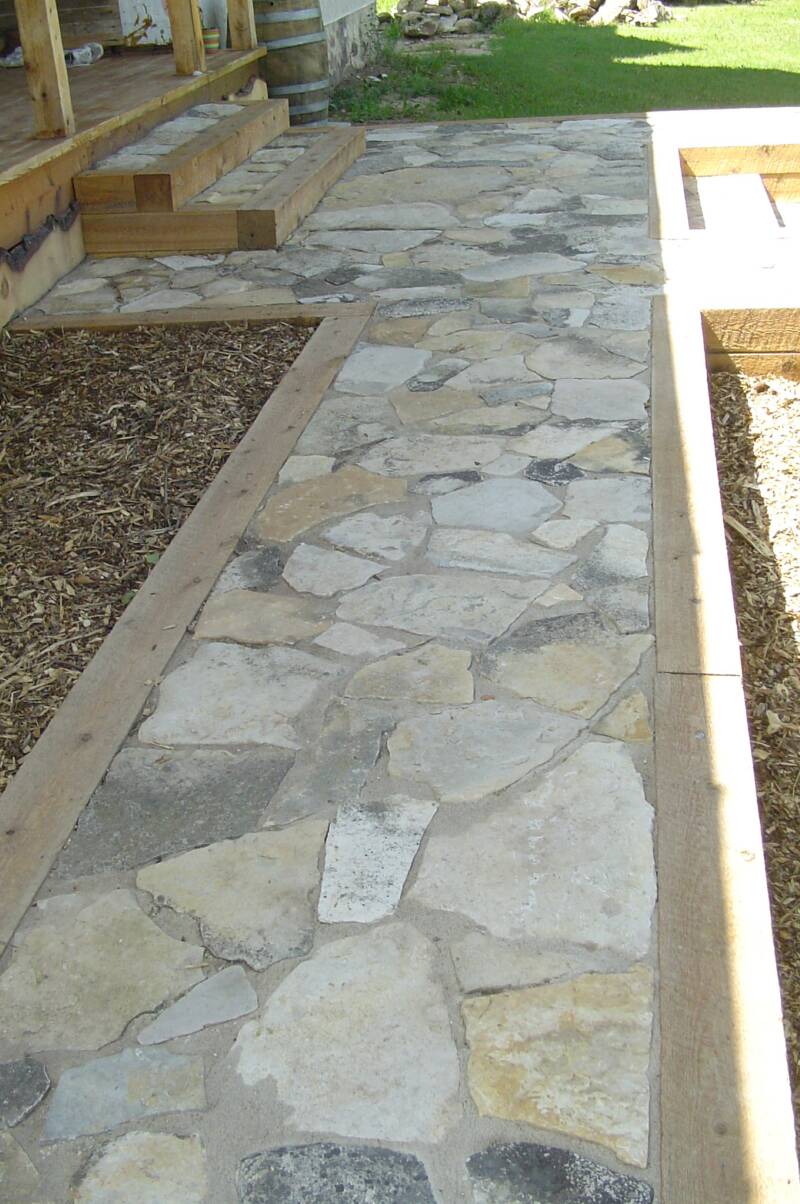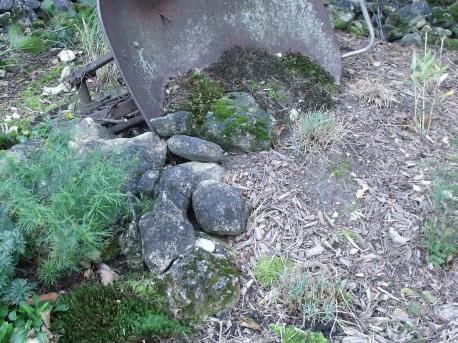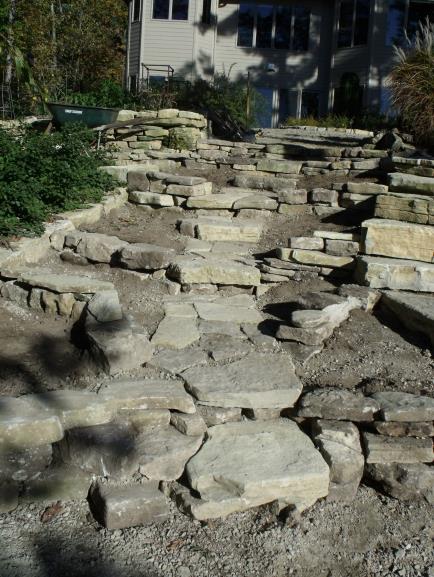 Here we have a before and after of a terracing and steps created with the customers stone that was on there property.They were fortunate to have nice block type stone from blasting there foundation.

This is where a drawing is dificult sometimes we need to just work with the customer and create .

Below are custom steps created between existing breakwall boulders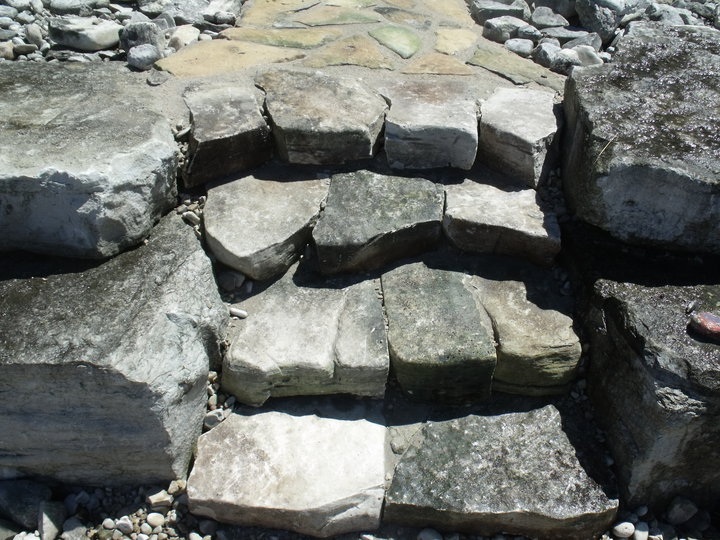 Natural stone seating

in a garden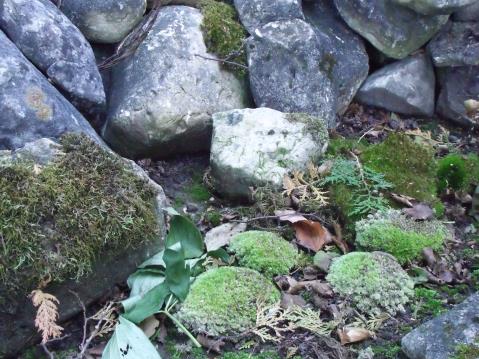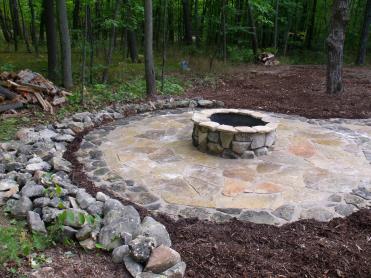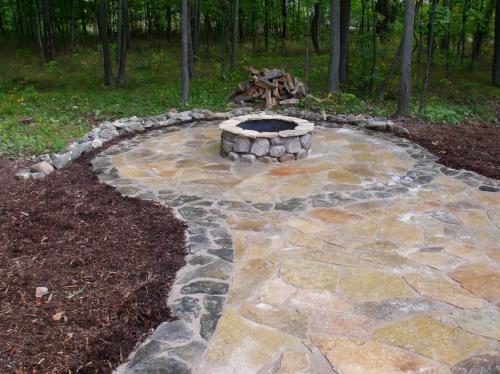 Natural stone for landscaping

                               For a garden wall                                           or a                                       wall up a driveway

                               Use natural square and

                               rounded stone for your

                               Landscaping .