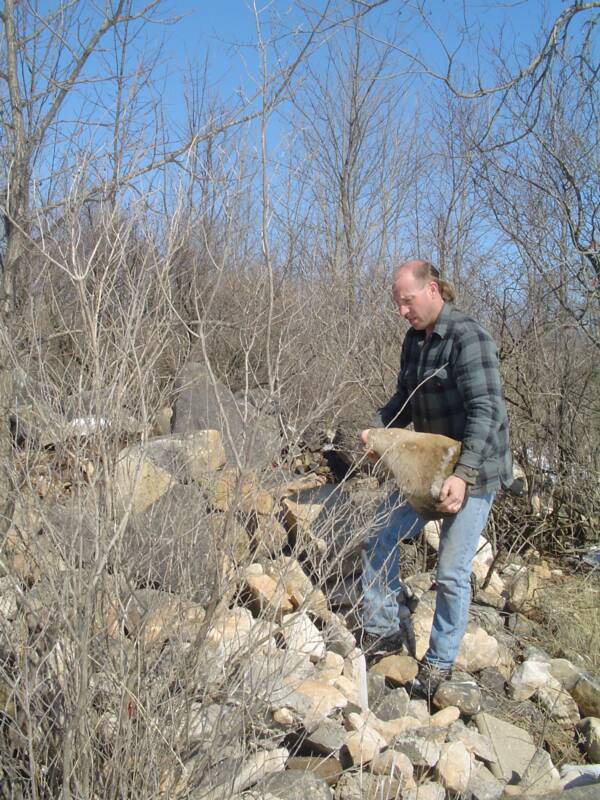 Rockhounds of Door county was started back in 1997 .  It is a small business with only the Husband and wife running it . We have an 11 year old daughter that comes along to help and do whatever she can .

We enjoy as much notice as possible on stone accounts that customers or contractors want done .  We as owners also are busy with family and our regular jobs .

Not that customer orders come 2nd .. Rockhounds is priority one with me . What ever cannot be done by us as a family I take care of .

We are quality oriented and hard working . We are a family business and hope our family of customers and contractors grows with us .

Below are our photo's as of spring of 2005 . Two large stone orders came through and we needed stone ready for April .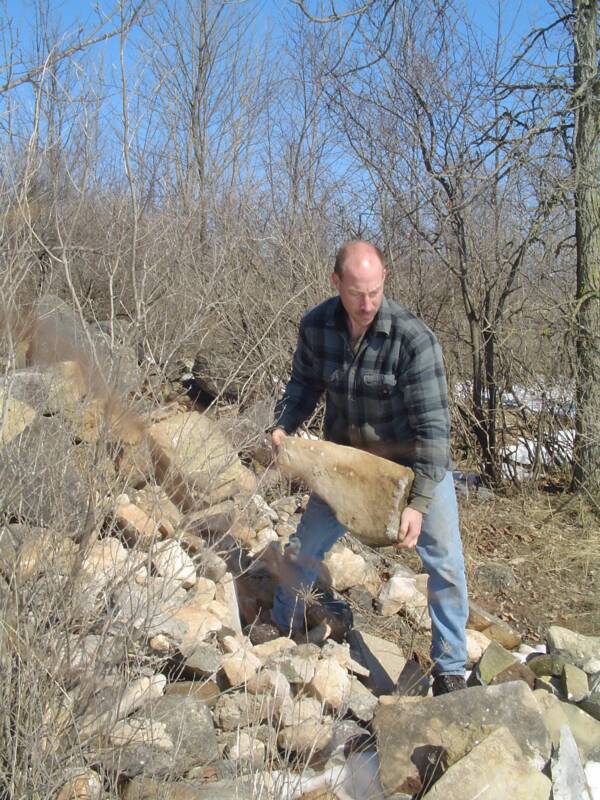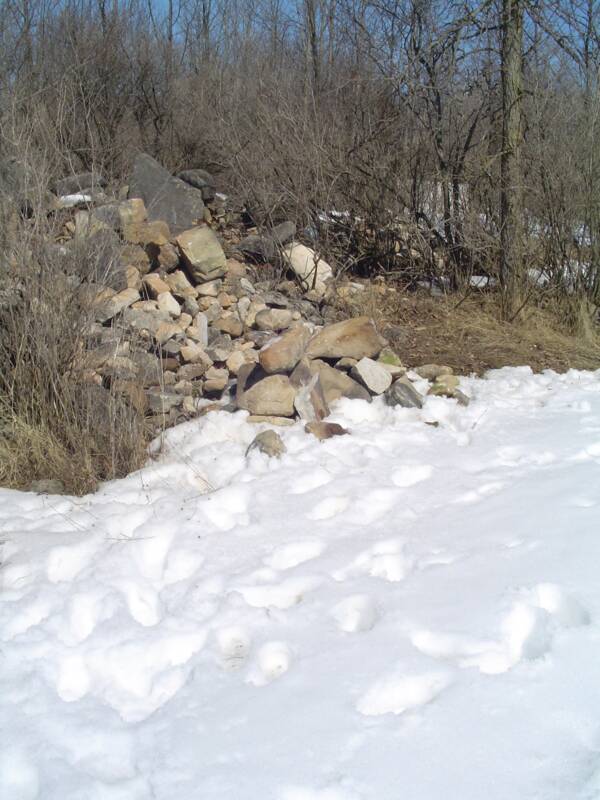 Quality hand picked for your home

Quality hand picked for your home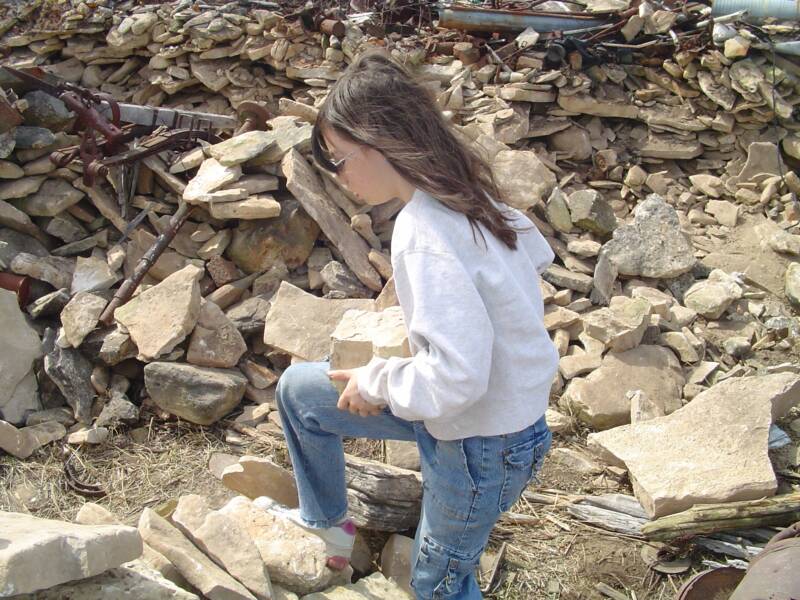 ROCKHOUNDS

Door County fieldstone

Ask for us by name

1 920 256 1230