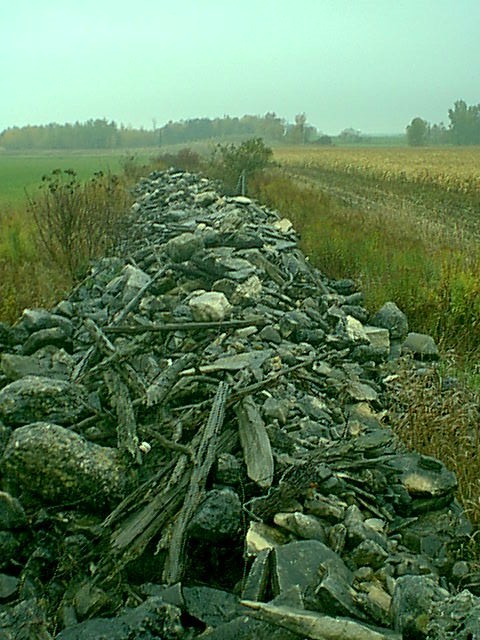 Some home owners are going with cultured stone .  Yes , fake ...   There is nothing like the look and texture of real stone .  It has it's own grit , shape and texture .

Think of the timeless quality and true nature .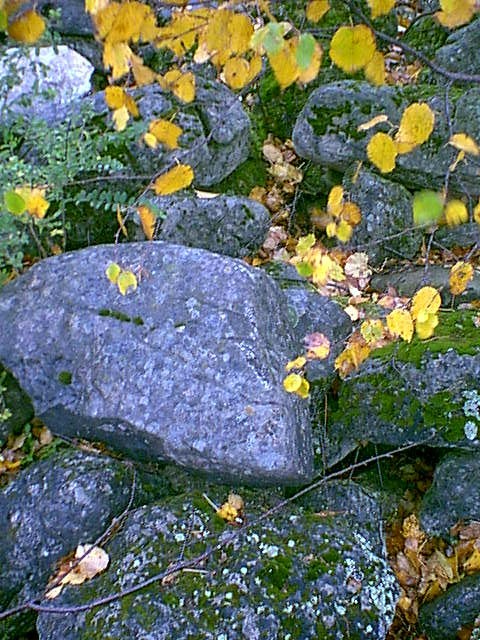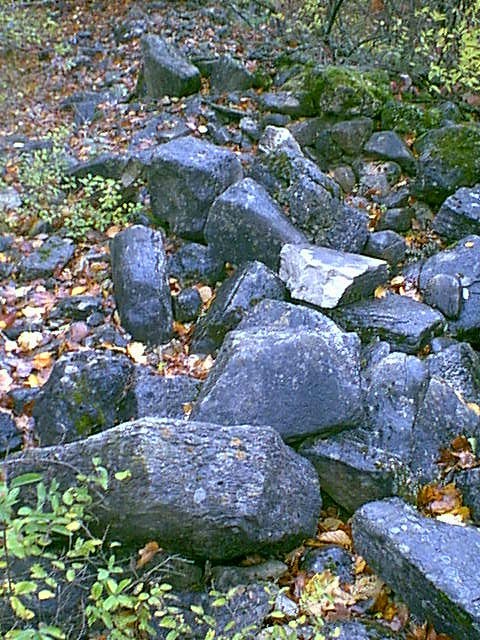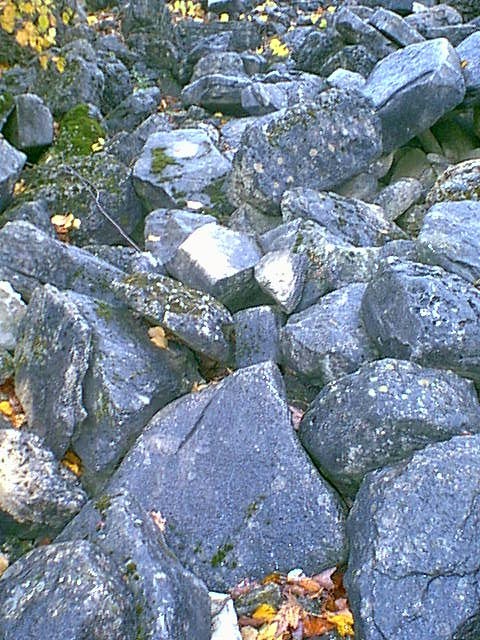 Feel free to E-mail me .    

  And take a look at some of the work done with stone picked from Door Counties feilds , Aged and beautiful ..             

  If you are looking to get mason work done in Door County , Wisconsin and would like the name of a few masonry companies feel free to inquire .  

               We work with area farmers and property owners to get you the best stone , whether it is flat , brick size and larger for masonry . Or pitted or large for landscape work



Door County Fieldstone

Ask for us by name

1 920 256 1230

Natural Stone and brick

Showcasing an Appleton home

We build ponds

Country ponds

endless fountains

japanese ponds

1 920 256 1230

or call

Zoll Stone/ brockwhite in Green bay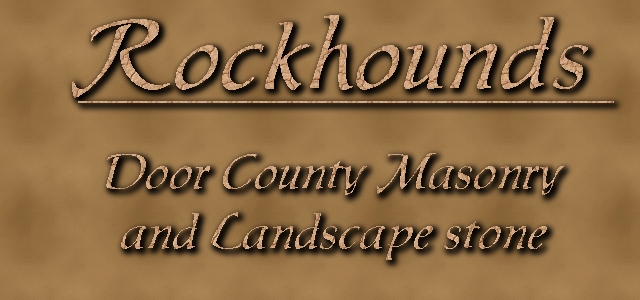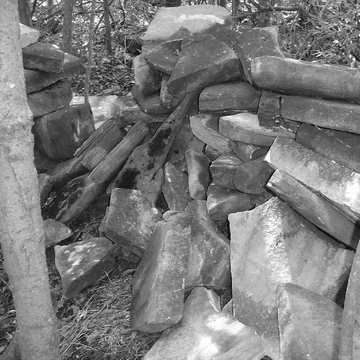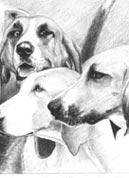 Rockhounds now offers Landscape services through

YARD BEAUTIFUL

Brick patios , walkways

Flagstone patios and walkways

Walls , shrubs fences and more

and

Yard Beautiful Landscape and pond design